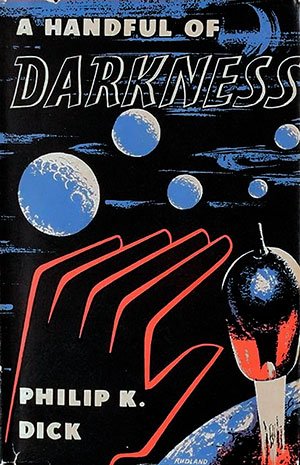 Bibliographic data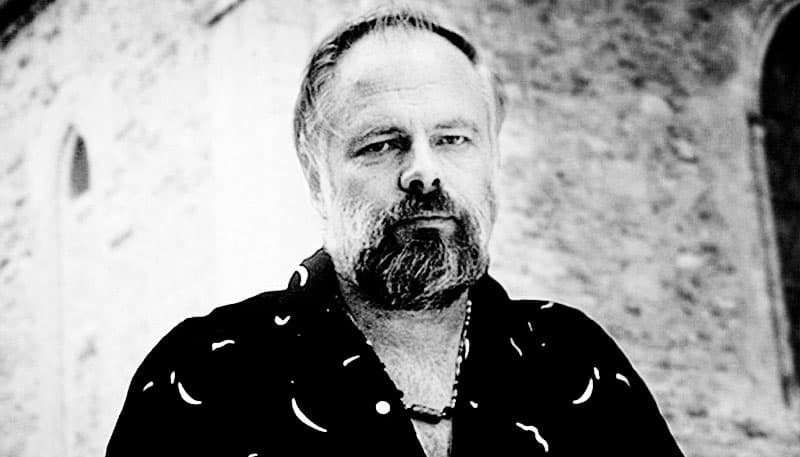 Author: Philip K. Dick
Title: A Handful of Darkness
Date: 1955
Publisher: Rich & Cowan
Country: United Kingdom
Genre: Short stories
Sinopsis:
"A Handful of Darkness" by Philip K. Dick is a collection of stories that encapsulates the essence of Dick's early literary career, showcasing his prowess in melding the mundane with the metaphysical, and the everyday with the dystopian. Published in 1955, this anthology presents a range of tales that delve into recurring themes in Dick's work: the nature of reality, the fragility of human identity, and the tensions between the individual and the technocratic society.
The stories range from post-apocalyptic visions to psychological introspections, each challenging the reader's perceptions and prompting them to question the nature of reality and truth. Through his characters, often trapped in worlds that teeter between the real and the illusory, Dick examines the human condition and the ramifications of rapid technological advancement.
In "A Handful of Darkness", Philip K. Dick once again demonstrates why he is regarded as one of the undisputed masters of science fiction, offering a penetrating and often unsettling glimpse into the future, which in many ways feels strikingly relevant to today's world.
Content: