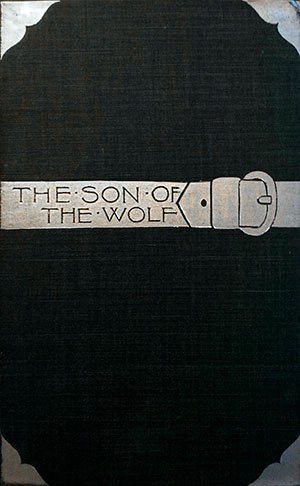 Bibliographic data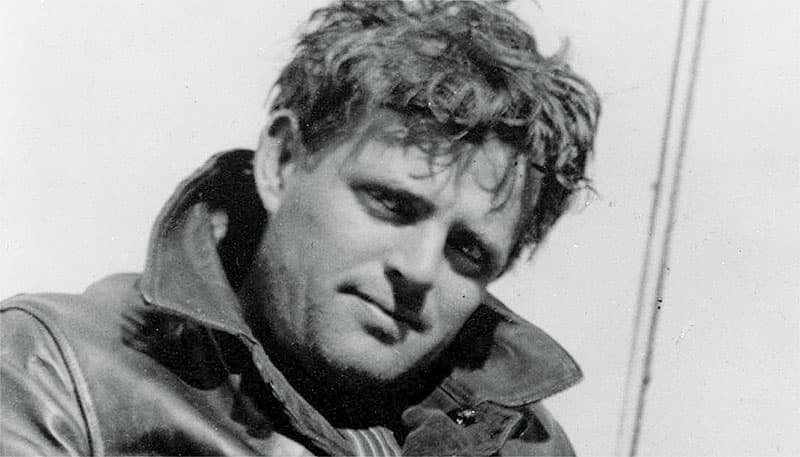 Title: The Son of the Wolf: Tales of the Far North
Author: Jack London
Date: 1900
Publisher: Houghton, Mifflin and Company
Genre: Short stories
Sinopsis:
"The Son of the Wolf: Tales of the Far North," published in 1900 by Houghton, Mifflin and Company, is Jack London's debut collection of short stories and a masterwork that captures the raw and often brutal essence of life in the far North during the Klondike Gold Rush. This volume, comprised of nine tales, is particularly noteworthy because several of the stories had been previously published in prestigious magazines such as "Overland Monthly" and "Atlantic Monthly," signaling London's emerging talent.
With his keen perception of human psychology and deep respect for nature, London weaves narratives that explore themes of survival, morality, and the eternal struggle between man and his environment. Each story serves as a miniature character study, confronting ethical dilemmas, physical challenges, and emotional conflicts, all set against the unforgiving backdrop of the Alaskan wilderness.
London refrains from idealizing either his characters or nature; instead, he presents a realistic and often somber view of the human condition. This book is not merely a collection of adventure stories; it is also a profound reflection on the limits of the human spirit and the complexity of our interactions with the world around us. In summary, "Son of the Wolf" is a seminal work that establishes many of the themes and styles that London would develop throughout his illustrious career.
Content:
The Men of Forty Mile
In a Far Country
To the Man on the Trail
The Priestly Prerogative
The Wisdom of the Trail
The Wife of a King